Fast
Closings
The majority of our loans close in 7 days or less!
Low
Rates
We shop hundreds of products to find and secure your best options.
Friendly
Service
We are passionate about our work, and always do it with a smile.
What We Do
You're covered in these areas
---
Private Money Loans
No need to wait, skip to the front of the line! Our private money loans are designed for repeat clients with 3 things in mind, incentives, speed & simplicity.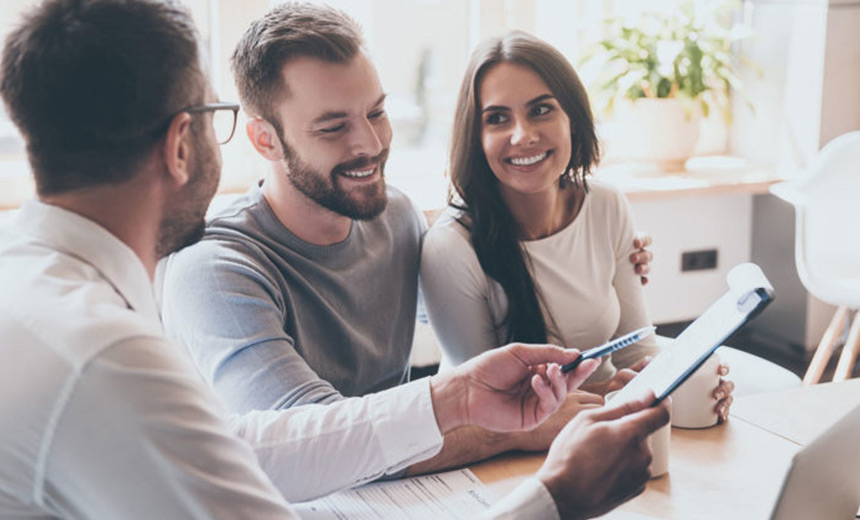 Hard Money Loans
We are the perfect choice for any real estate investor looking to close quickly with a hassle-free experience and minimum documentation requirements.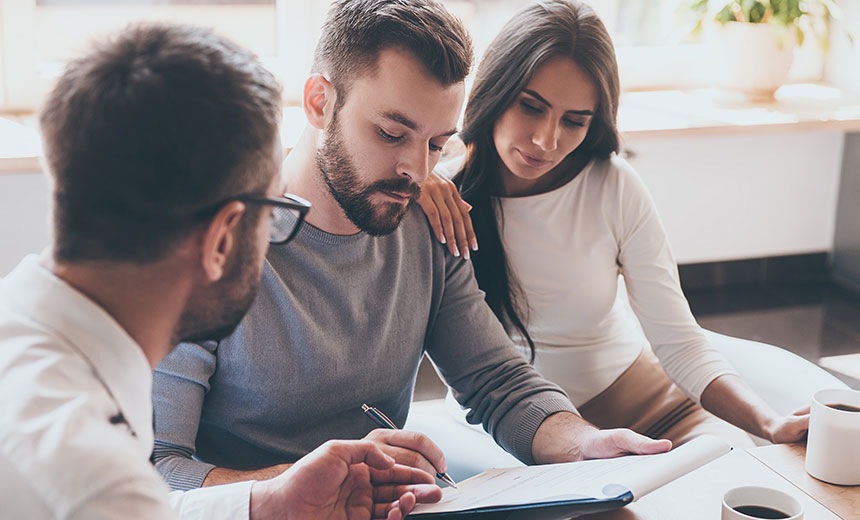 Long Term Financing
We offer 30-year fixed rate investment loans to purchase, refinance or cash out for the investor with or without a W-2 or other proof of income.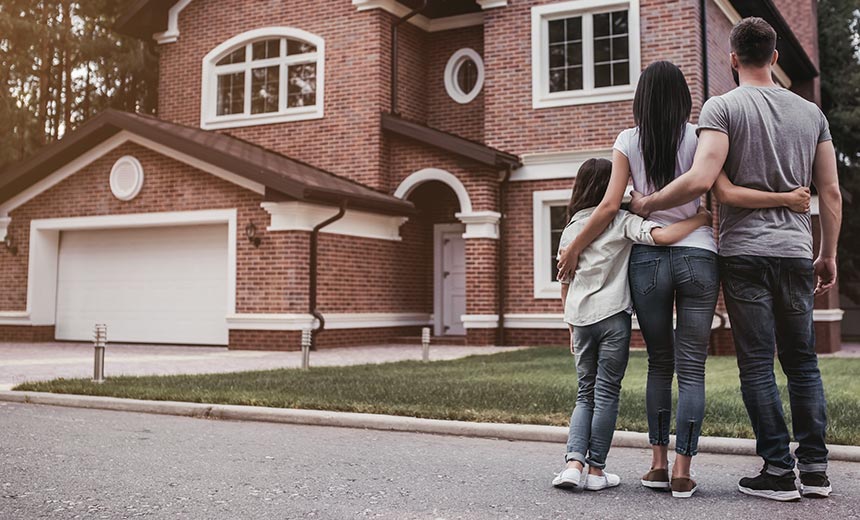 RMLO Seller Finance
We know Dodd Frank very well and as a fully licensed, bonded and insured mortgage company, we can take care of your compliance docs in hours, not days!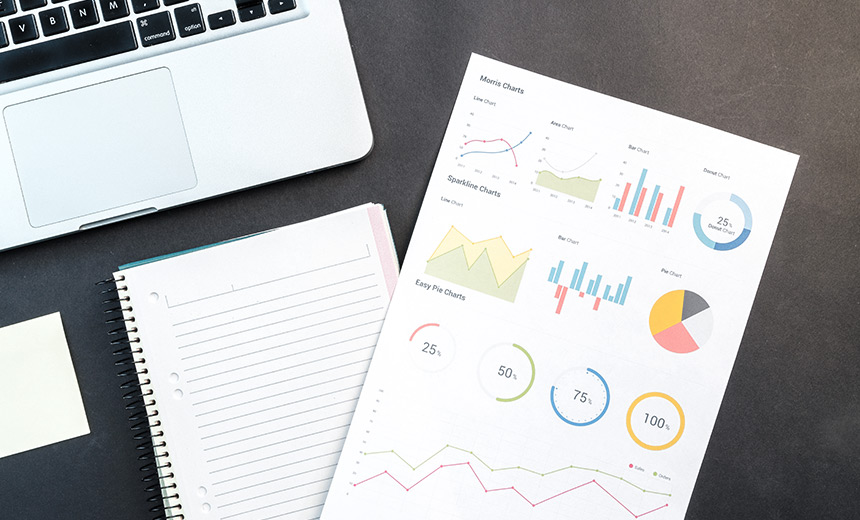 Investor Calculators
Utilize these tools to help you quickly and efficiently analyze your potential deals on your timeline without the nuisance of providing your email or "signing up".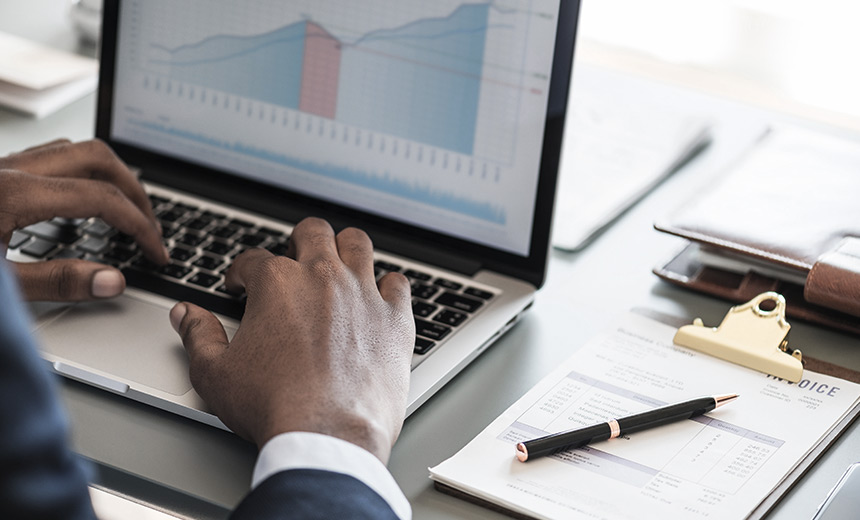 Non-Recourse Loans
Need a Non-Recourse Loan, no problem. We love lending to IRA's, especially Quest IRA's. Give us a call and we'll walk you through the details.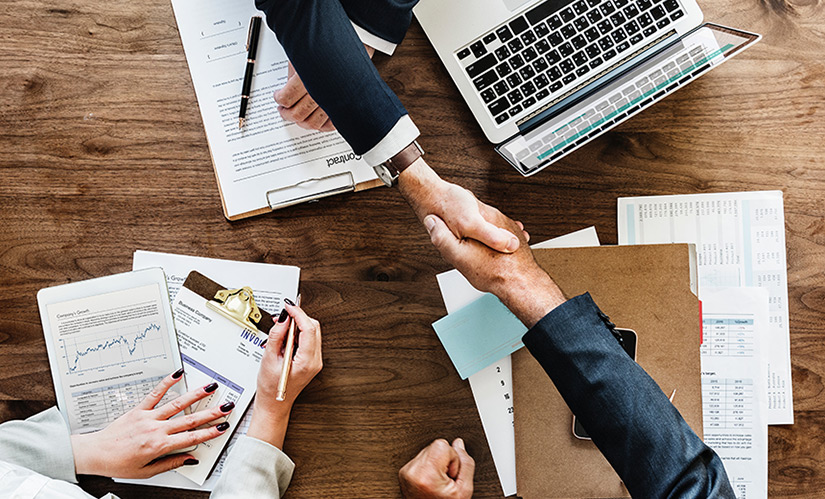 You've Got Options
Buying to Fix & Flip or Buying to Fix & Keep?
We offer both Short Term & Long Term financing, so whether you are looking for a quick rehab loan, a traditional 30-year fixed mortgage or anything in between, we have a loan program that perfectly aligns with your investment strategies. Drop us a line or give us a call so we can discuss all your options. We look forward to helping you invest in your future – call us today.

Blink Knows
Short Term
Lending
Why do investors choose us over other private & hard money lenders? Well, simply put, we do things differently.
Interest Deferment Program™
Blink Rewards Program™
Pay Only Program™
Property Appraisal Waiver™
Non-Recourse Loans
On Time Close Guarantee

Blink Knows
Long Term
Lending
Looking for a long-term loan? W-2 or no W-2? Either way, we have plenty of options for your investment needs.
Conventional Loans
No Income Verification Loans
Refinance Loans
Portfolio & Blanket Loans
Reverse Mortgage Loans
Jumbo Loans
An Investment for the Future
Real estate investment is an adventure, discover hot properties on the market now
---
Our Performance Stats
What we brag about
Clients Who Close on Time Without Lender Delay
Times Clients Loan Terms Have Changed Before Closing
Clients Who Would Use Us Again Without Calling Others
0
Percentage of Special Assets & Our Investor Delinquency Rate
We're here to help educate you, not sell you.
Our Philosophy
We believe in educating and supplying real estate investors with the right information to better equip them in their financial literacy and overall real estate investment strategies.
Word On The Street
"They have tons of options, they took their time and were not pushy at all!  I will for sure use them again." – Mary Orozco
They truly get it! The process was simple, they made us feel at ease and we closed on time.  – Darius Johnson
I LOVE their daily updates! We never had to worry about what was going on or what was going to happen next as they kept us in the loop throughout the entire process, even when we had questions after closing. We will definitely be doing another loan with the Blink Team!  –  Michelle Knapp
My wife and I called them on a Tuesday and we closed the following Monday. The terms were great and everything went exactly as they said they would. They even paid for a Notary to go to my wife's work so she wouldn't have to drive across town.  –  Van Tran
As a seasoned investor it was important to me to find a lending partner that understood all the ins and outs of both short term and long term investment financing and I am relieved to say that I no longer have to look for that lending partner.  –  Victoria Burrows
Hundreds Of Mortgage Products Under One Roof
---
Still have questions? We have answers. Feel free to give us a call or send us a message and we'll get back to you in a blink
Rather keep reading? Check out our award winning FAQs section and Investor Tools.