Hard Money Loans
Why do Hard Money Loans exist?

Hard Money Loans
The epitome of turning lemons into lemonde.
---
A Hard Money Loan is a 1st lien loan collateralized by Real Estate and is commonly used by Real Estate Investors who purchase distressed properties with the intention of renovating to sell or renovating to keep them as rental properties.
Why banks won't finance your property loan?
Property lending and financing is considered "risky" to corporate and commercial investors. So, if you're interested in putting your newly acquired home on the market in the next 12 months understanding the right financing solution for your venture can make all the difference.
Typically, 3-5% of banks will not approve your financing. This is why you need Ink Lending Loans to help with your approval.
When and Why You Need Them
We supply every borrower with the tools they need to understand their purchasing decisions.
---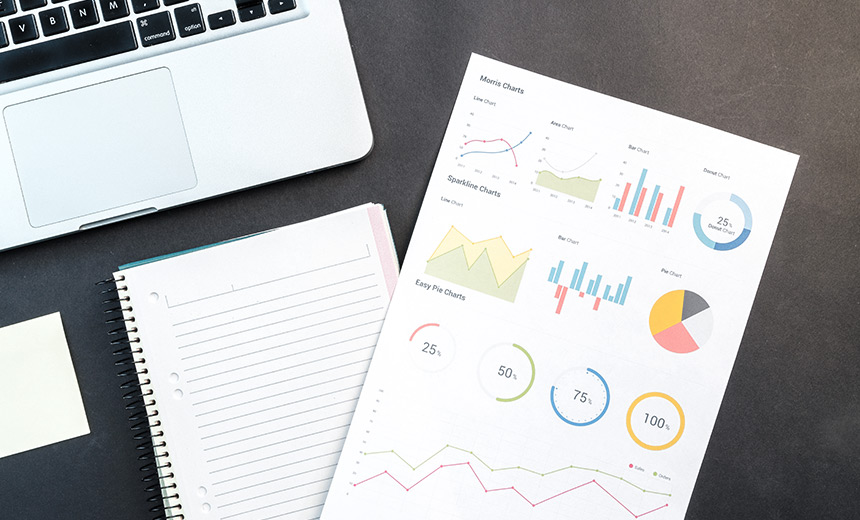 Speed
In an industry that is rapidly expanding, understanding where this growth started and how it impacts your financial decision begins with a little history lesson.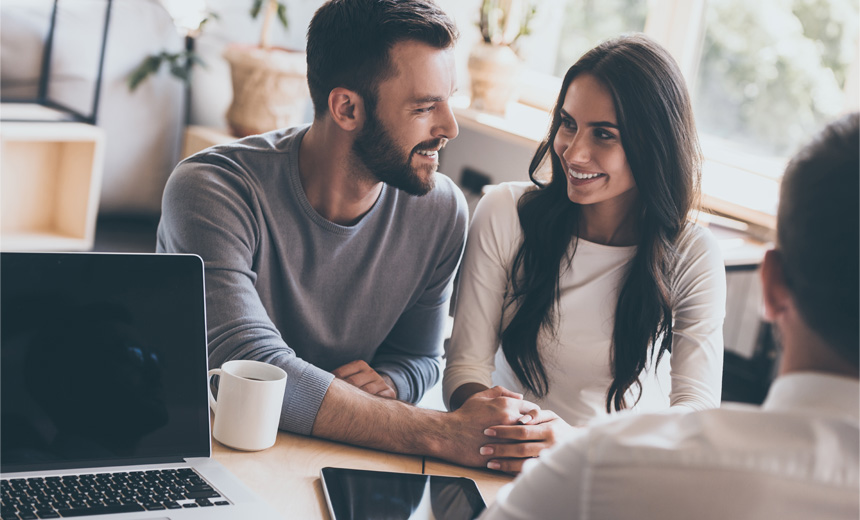 Leverage
We're in the industry of lending secure, reputable mortgage back loans. If you're looking to capitalize on a long-term investment and increase your home equity hard money loans are the perfect lending solution.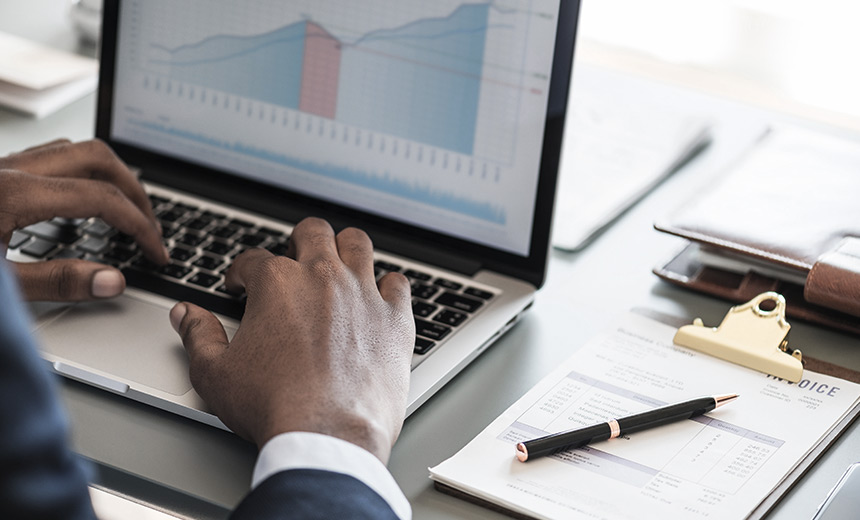 Protection
Qualifying for a traditional loan can be tricky and full of red-tape. When you're having trouble qualifying for a property loan or need extra approval requirements hard money loans are the fastest approach.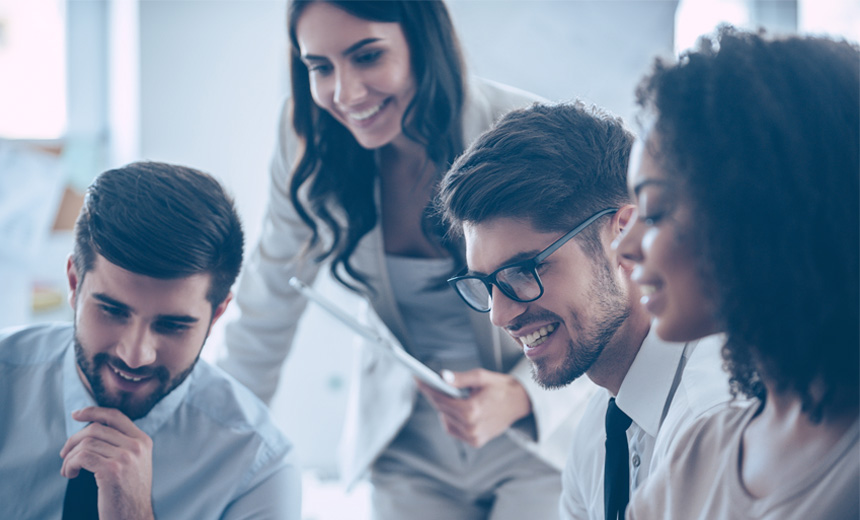 Utilize The Equity
Hard money loans are a simple, fast and effective alternative to traditional property lending. Our simple hard money loan process helps explain how hard money loans work.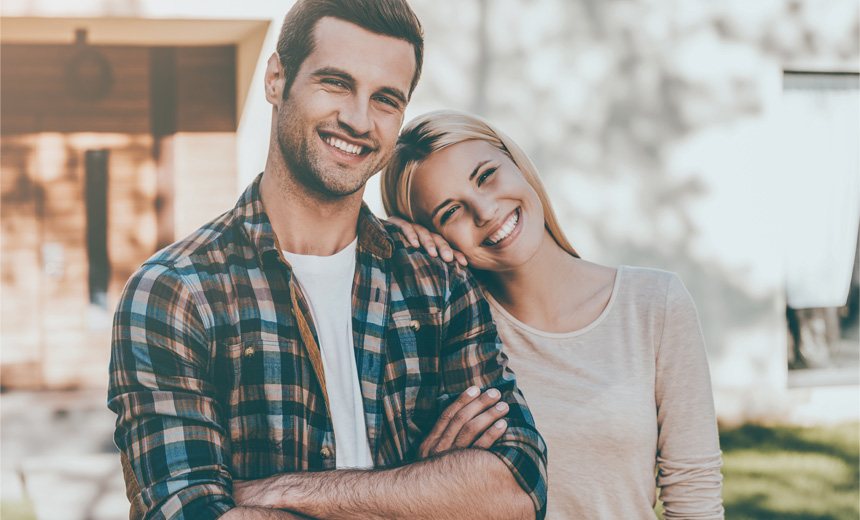 Property Doesn't Qualify
Property investment can be an adventurous business. Sometimes, we have to have a little more skin in the game to reap amazing awards. Find out why.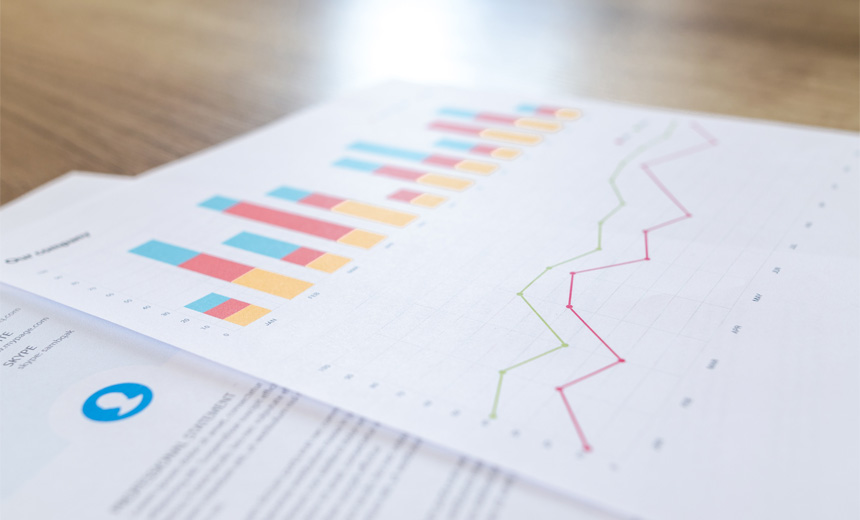 Borrower Doesn't Qualify
We offer a unique approach to private lending that puts power back in the hands of the borrower. With great approval odds, financial guidance and a simple process we make your financing seamless.