Research
every step of the way

Research
Stop Guessing,We Can Help
---
This section was designed to provide you with valuable information to both help you grow your real estate portfolio as well as avoid making costly mistakes. With this in mind the information you are about to receive from our site is free without the requirements of having to give us your email or phone number, sign up for a list or do anything else other than simply read it. We really hope you enjoy it and we would love your feedback on how our website and overall services can be improved. From now until then, happy house hunting!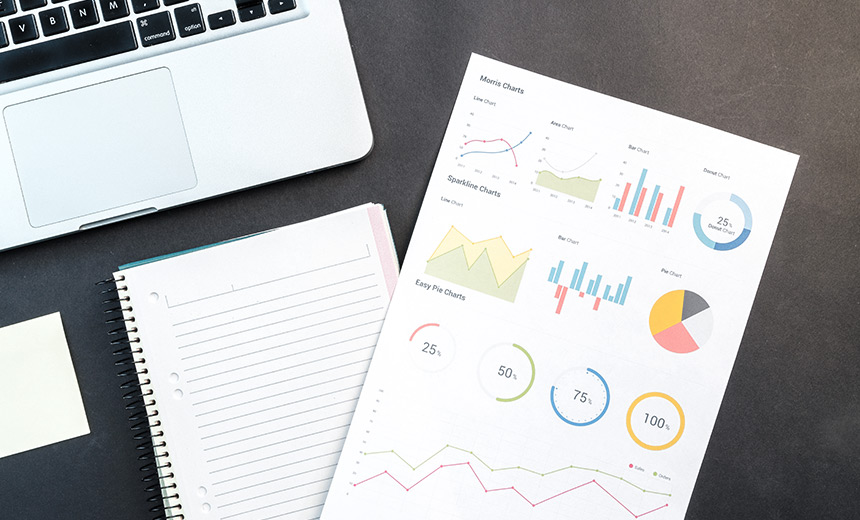 Our Buyers List
Looking for off-market properties, or maybe even a good on-market deal? Join our exlusive buyers list with a few clicks and start receiving properties as soon as today.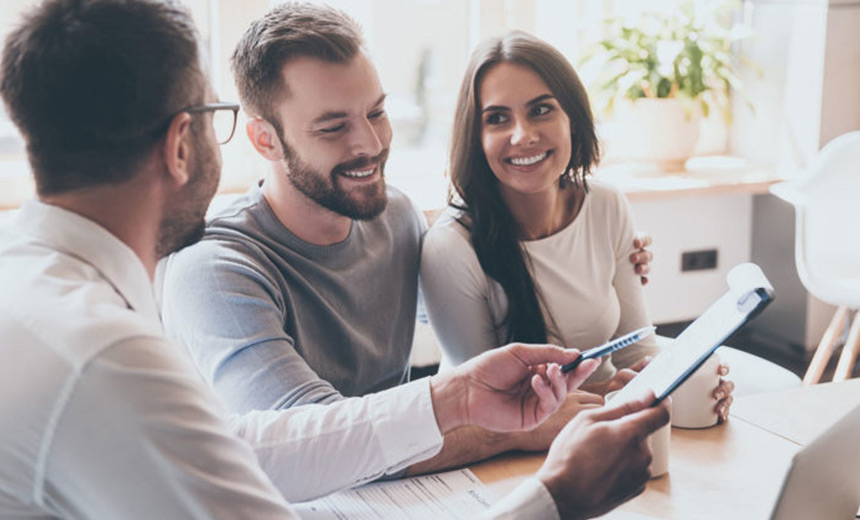 Become a Pro
Visiting a property, and don't know what to look for? Use our Property Inspection Checklist to inspect your next investment, before giving your non-refundable deposit.
Become a Lender
Ever thought about becoming a Private Money Lender? If so, feel free to visit our sister site for more information about our process and your options.