Fast
Closings
The majority of our loans close in 7 days or less!
Low
Rates
We shop hundreds of products to find and secure your best options.
Friendly
Service
We are passionate about our work, and always do it with a smile.
We Love Saying No!
Why? Because we don't junk around!
---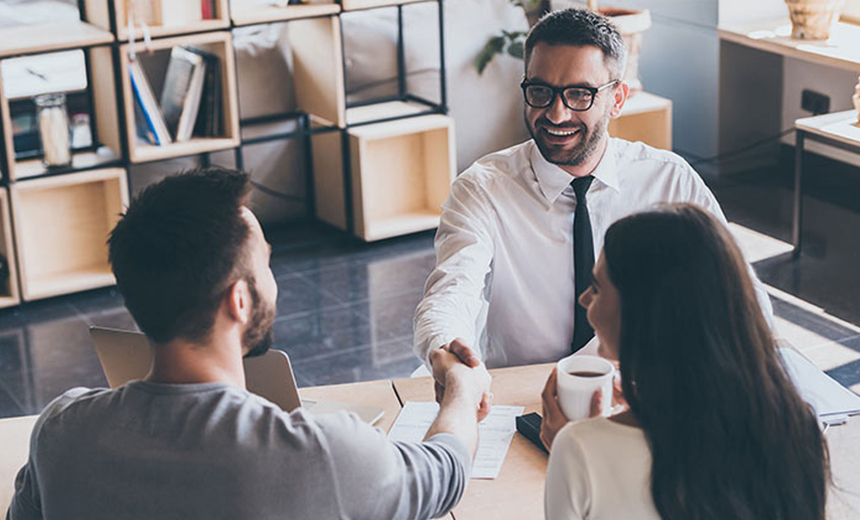 (No) Junk Interest Charged
Undrawn Rehab Budget? Uncharged Interest. Pay Only for what you received, not what is being held in escrow for you.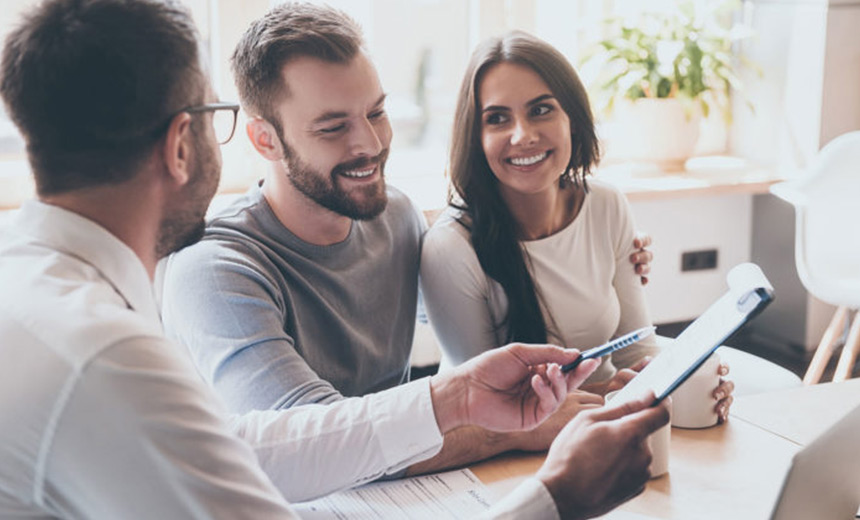 (No) Junk Pre-Payment Fees
Pay off you loan in 112 days, pay 112 days of interest. Pay off your loan in 37 days, pay 37 days of interest. Nothing more.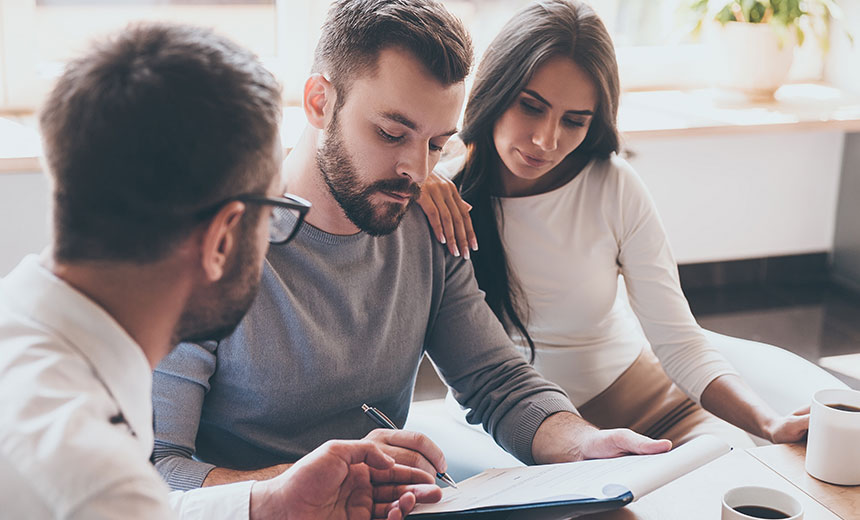 (No) Junk Inspection Fees
Receive your funds when you want without the fear of being nickeled and dimed. Our Inspection & Draw fees cost you $0.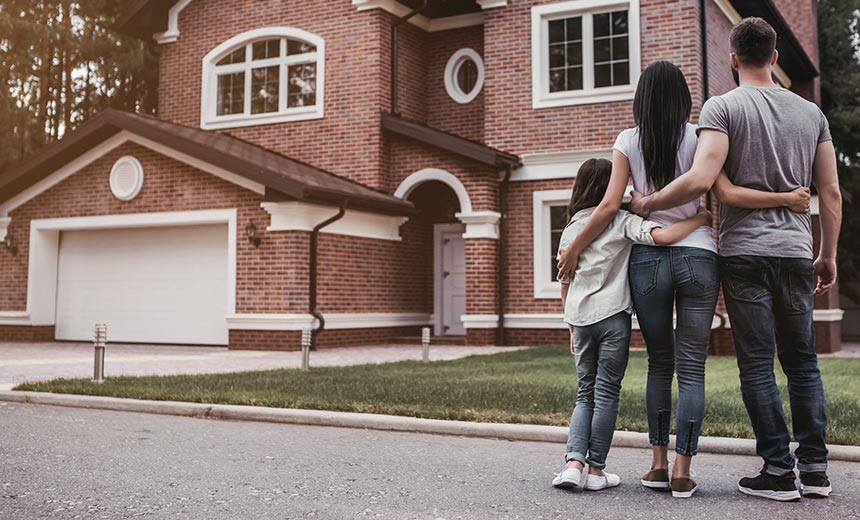 (No) Junk Pay Off Fees
Why other lenders charge you money to create a document letting you know what you owe them baffles us. Our fees are $0.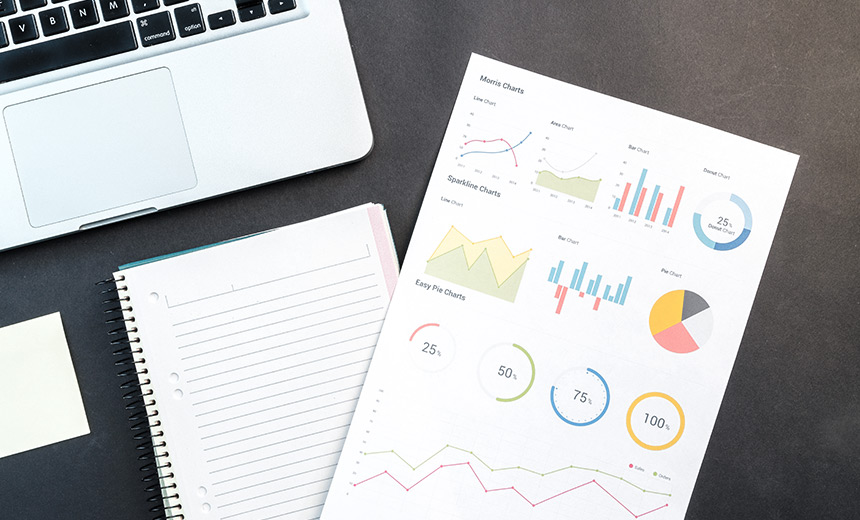 (No) Junk Extension Fees
Need an extra month or two to sell or refi? No problem as you receive 2 free 30 day extensions with on time payment history.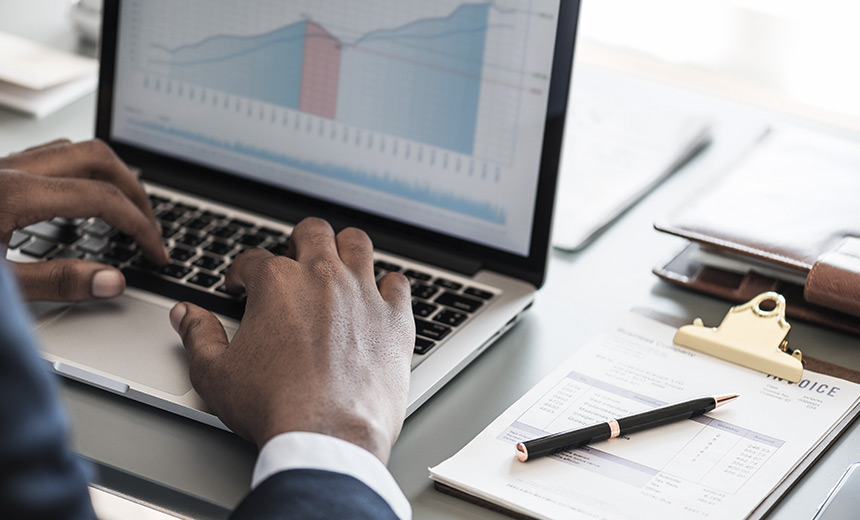 (No) Junk Servicing Fees
You're already making an interest, why charge additional money to receive payments? Our monthly servicing fees are $0.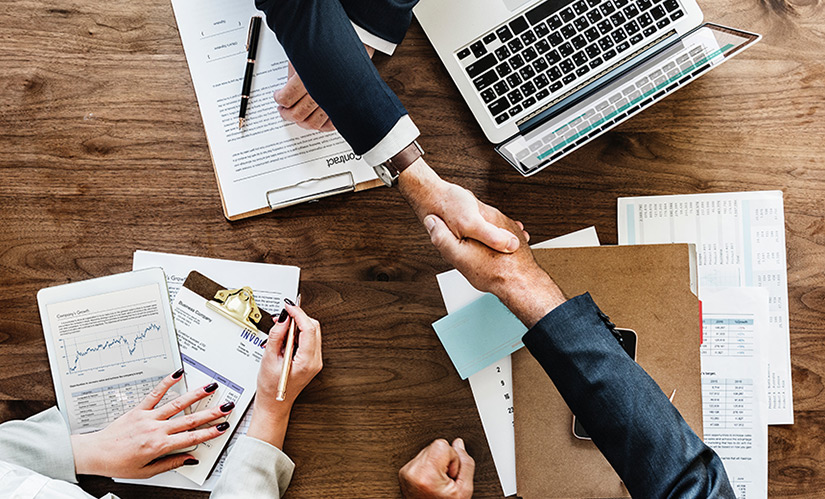 You've Got Options
We offer both short term Private Money Loans & long term Conventional Loans so whether you are looking for a quick rehab loan or a traditional 8 - 30 year fixed rate mortgage, we are very likely to have a loan program that aligns with your investment strategies. Drop us a quick line or give us a call as we'd love to discuss all your options. And remember, we offer the same loans the big banks and other retail lenders offer, plus many more! What's the difference between us and them? It's simple, our rates are lower, we close a lot faster and we don't charge any junk fees!

Blink Knows
Private Money
Lending
Why do investors choose us over other private & hard money lenders? Well, simply put, we do things differently.
Interest Deferment Program™
Blink Rewards Program™
Pay Only Program™
Property Appraisal Waiver™
Non-Recourse Loans
On Time Close Guarantee

Blink Knows
Conventional
Lending
Looking for a loan for an Investment property or Personal home? Great! You've got plenty of options to choose from.
Purchase Loans
Refinance Loans
Cash Out Loans
Jumbo Loans
FHA & VA Loans
Entity & LLC Loans
An Investment for the Future
Real estate investment is an adventure, discover hot properties on the market now
---
Our Performance Stats
What we brag about
Clients Who Close on Time Without Lender Delay
Times Clients Loan Terms Have Changed Before Closing
Clients Who Would Use Us Again Without Calling Others
0
Percentage of Special Assets & Our Investor Delinquency Rate
We're here to help educate you, not sell you.
Our Philosophy
We believe in educating and supplying real estate investors with the right information to better equip them in their financial literacy and overall real estate investment strategies.
Word On The Street
Working with the team at Blink has been eye opening — in a good way. As a potential first-time home buyer, I've been able to call/email and meet with them multiple times with questions, and they've helped me understand the process, the finances, how to get ready and much more for such a big move. I have more than appreciated the team at Blink taking time to walk me through such a big life decision – they haven't pressured or rushed me to make any decisions, just provided knowledge and helpful tips along the way. It's the best first step I could have imagined in buying my first home. A+++ recommend. – Jayme Lamm
I have nothing but good things to say about Blink Lending. Working with Gabe has been a real pleasure. We refinanced our home, which was incredibly easy and also quick. I expected it to take 3-4 weeks, but was turned around in 8 days. They also provided a purchase and rehab loan for a fix and flip property that my company purchased at about the same time. Not only did they make the lending process easy, but they also provided valuable guidance on prepping our rehab draws. They truly provide the personal touch for both homeowners and investors. I highly recommend them. – Yancy Mattheis
Paul and his Team have been awesome to work with! We've closed countless deals with them(11 to-this-date). From Conventional to Private Money, they can do it all. When we look for lenders to partner with, we look for the following:
– Affordable
– Transparent
– Great Communication
– Willingness to do the dirty work
They tick every box and we will always be using them for our future deals. – Roland Ramos
I have used Blink Lending several times for my real estate investments and the experience has always been great. Paul Lamnatos, Jason Myatt and Ravi Kaku are an amazing team of professionals. They are knowledgeable, professional, very quick to respond and very patient with me. They explain my options clearly and send weekly updates to all parties informing us of the status of the loan. I always feel well informed. On my last purchase they broke a record and got my deal closed in 2 weeks!
As a side note, a seller asked me to shop around for lending rates and find out if I could close quicker. I reached out to other financial institutions and nobody came close to the rates offered by Blink Lending and they simply couldn't meet the aggressive timeline for the transaction. Blink Lending delivered!
I thank them for being on my team and I look forward to doing business many times again. – Monica Samson
We are so happy and grateful to find a company that allow us to keep growing our business.
Thanks to the entire Blink Team for all your support.
You are professional, fast responsive and reliable. – Tony Onori
Blink Lending was a dream come true for me when it came to getting approved for my house and going through the entire buying process. They made the whole process very simple and were there for me from start to finish. One of my favorite things was that you can simply upload all of your documents into a file without having to scan/email them all in! Very professional company and glad they were on my team for such a big purchase in my life! – Cassidy Davis
100 % recommended, they move fast and fund every deal that makes sense, we recommend them to all our buyers and friends. We love working with Blink Lending, keep up the great work!!!!! – Ricardo Rosales
I've done several loans with Blink and have found them to be very good at what they do. Will certainly do business with them in the future. – Gregg Patten
We have used Blink Lending for hard money loans and also long-term rental loans. Paul and his team are incredibly easy to work with. The application process and draw requests are quick and easy. Blink Lending feels much more like a partner in a deal as opposed to just a lender. They are easy to reach for any questions and concerns and always have their clients' goals and needs as their focus. Blink Lending is an essential part of our real estate investment success. We HIGHLY recommend Blink Lending. – Kristin Carrera
I LOVE their daily updates! We never had to worry about what was going on or what was going to happen next as they kept us in the loop throughout the entire process, even when we had questions after closing. We will definitely be doing another loan with the Blink Team!  –  Michelle Knapp
My wife and I called them on a Tuesday and we closed the following Monday. The terms were great and everything went exactly as they said they would. They even paid for a Notary to go to my wife's work so she wouldn't have to drive across town.  –  Van Tran
As a seasoned investor it was important to me to find a lending partner that understood all the ins and outs of both short term and long term investment financing and I am relieved to say that I no longer have to look for that lending partner.  –  Victoria Burrows
Hundreds Of Mortgage Products Under One Roof
---
Still have questions? We have answers. Feel free to give us a call or send us a message and we'll get back to you in a blink
Rather keep reading? Check out our award winning FAQs section and Investor Tools.