About
We close loans, FAST!

About
Who We Are
As 4th generation Real Estate Investors who have bought, sold and financed properties both domestic and abroad, we take a non-traditional approach to real estate financing. We think outside the box, provide individual solutions and recommendations for each client and we don't waste time. You won't find excuses at Blink; you'll find a hardworking team that understands the ins and outs of the business and looks forward to being your Lending Partner throughout your real estate investing career. It's time to give us a shot!
Why, How & What
---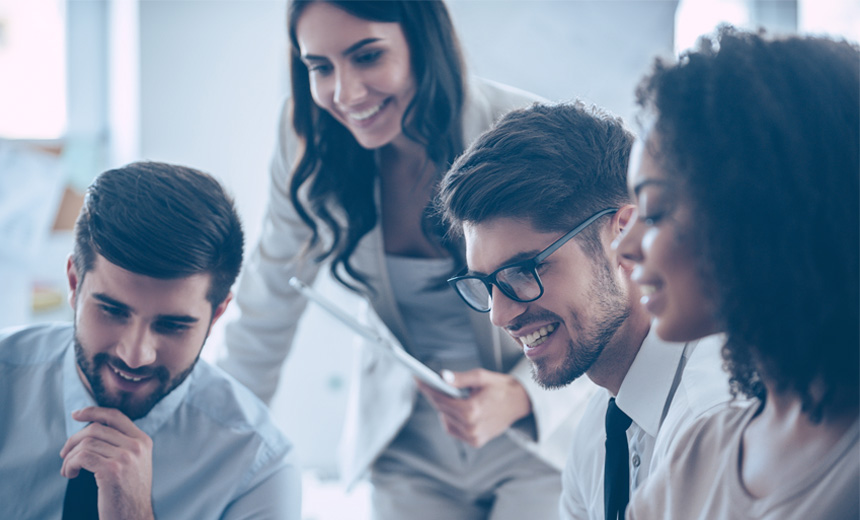 Why We Exist
To own our time and strengthen our family legacy while challenging the status quo of traditional investment lending.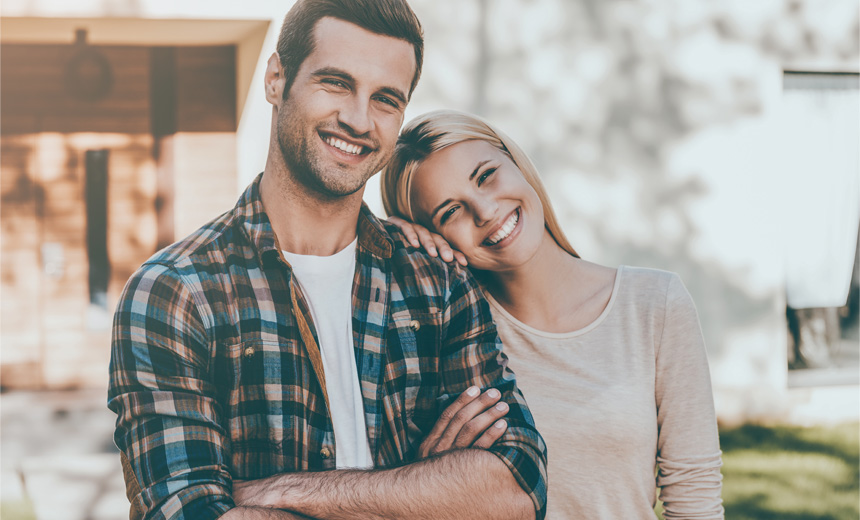 How We Do It
By leveraging technology for speed and our wholesale channels for low rates while providing friendly service.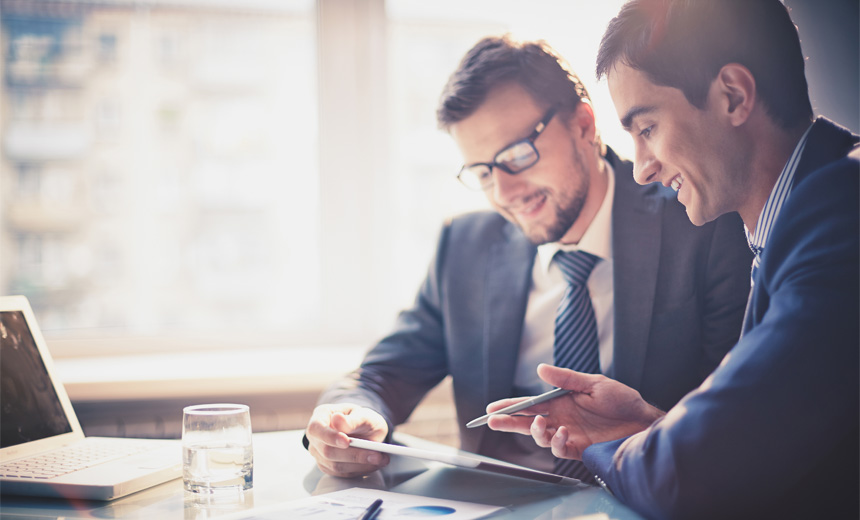 What We Do
We cater to Real Estate Investors by specializing in short Private Money & long term Conventional financing.